Please click on the "Online Registration" button below to fill out a form if you are participating in a Tandana Foundation Volunteer Program, Internship, or Fellowship. Please read the form carefully: it contains important information regarding your legal rights. After you have completed and agreed to the form, please send a photocopy of the photo page of your passport to
shelley@tandanafoundation.org.
Intercultural programs require a $511 deposit. See below for more information.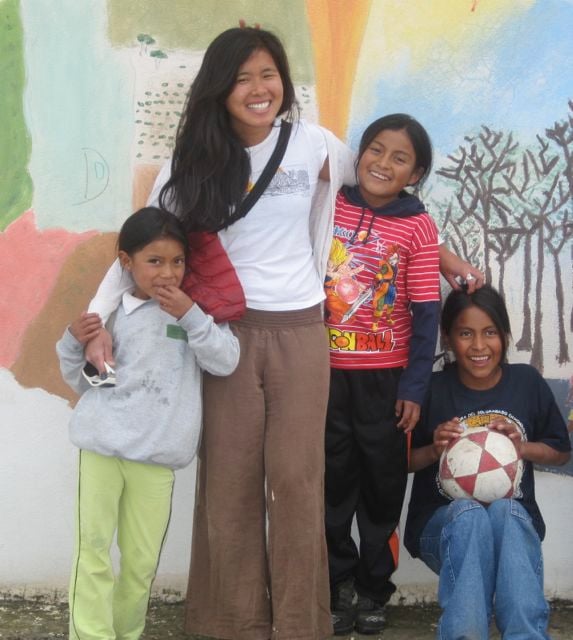 ***If you do not receive an e-mail from Shelley within 2 business days of submitting your paperwork please e-mail
shelley@tandanafoundation.org for follow-up ***
The link below will bring you to a form that should not take more than 15 minutes to complete but you must finish it in one session. You will need your passport, basic medical history, and the date of your last tetanus shot.

Online RegistrationOnline Registration

Deposit for Intercultural Programs
Please pay your deposit of $511 now by clicking on the "Buy Now" button below or send a check, payable to The Tandana Foundation, to 2933 Lower Bellbrook Rd., Spring Valley OH 45370. Paying by check entitles you to an $11 discount, and you will only owe $500.