Financial Assistance for Program Participants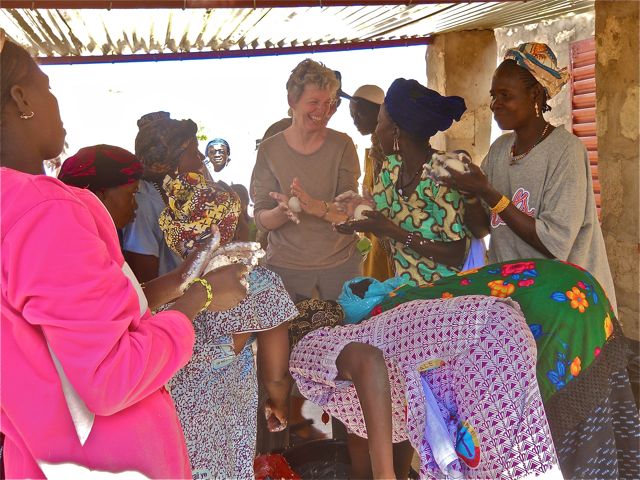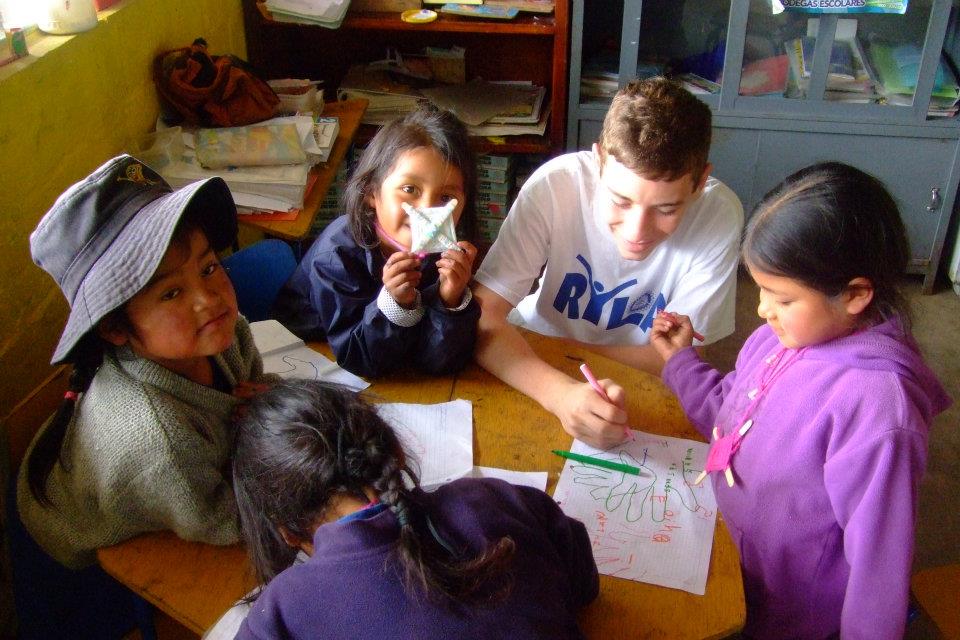 There are several options for people who are looking for financial assistance to participate in one of our volunteer programs.
Tandana Scholarships
Tandana offers a financial assistance program for individuals participating in our open enrollment volunteer ventures (Health Care Volunteer Venture, Gardening Volunteer Venture, and Mali Volunteer Venture). You can access the application below. A committee will review your application and may contact you for an interview before making a decision. Each application is assessed on a case by case basis and applicants may be awarded up to half of the program fee. The participant is always responsible for transportation to and from the program location and the remainder of the program fee.
Other Scholarships
The organization "America's Unofficial Ambassadors" offers a scholarship for our Mali Volunteer Venture because Tandana was featured as one of only 36 organizations recommended by AUA. If you are selected for the scholarship, AUA may cover both the program fee and your airfare up to a maximum of $5000.


LivFund is committed to helping individuals learn, intern and volunteer abroad in Latin America by offering scholarships.
The PA Foundation offers Global Grants that could fund a Physician Assistant for participation in our Health Care Volunteer Venture program.
Fundraising
Volunteer Forever is a site that helps people raise funds for volunteer abroad programs.


Go Fund Me is a personal fundraising website that has helped thousands of people raise millions of dollars for the things that matter to them most.


Razoo allows people to raise money online for their favorite non-profit, campaign, or event.
List of Top 10 best sites for crowd funding.
If you discover other promising scholarship and fundraising sources, please let us know so we can add them to the list!