Tandana's Mission:
To support the achievement of community goals and address global inequalities through caring intercultural relationships that embody mutual respect and responsibility.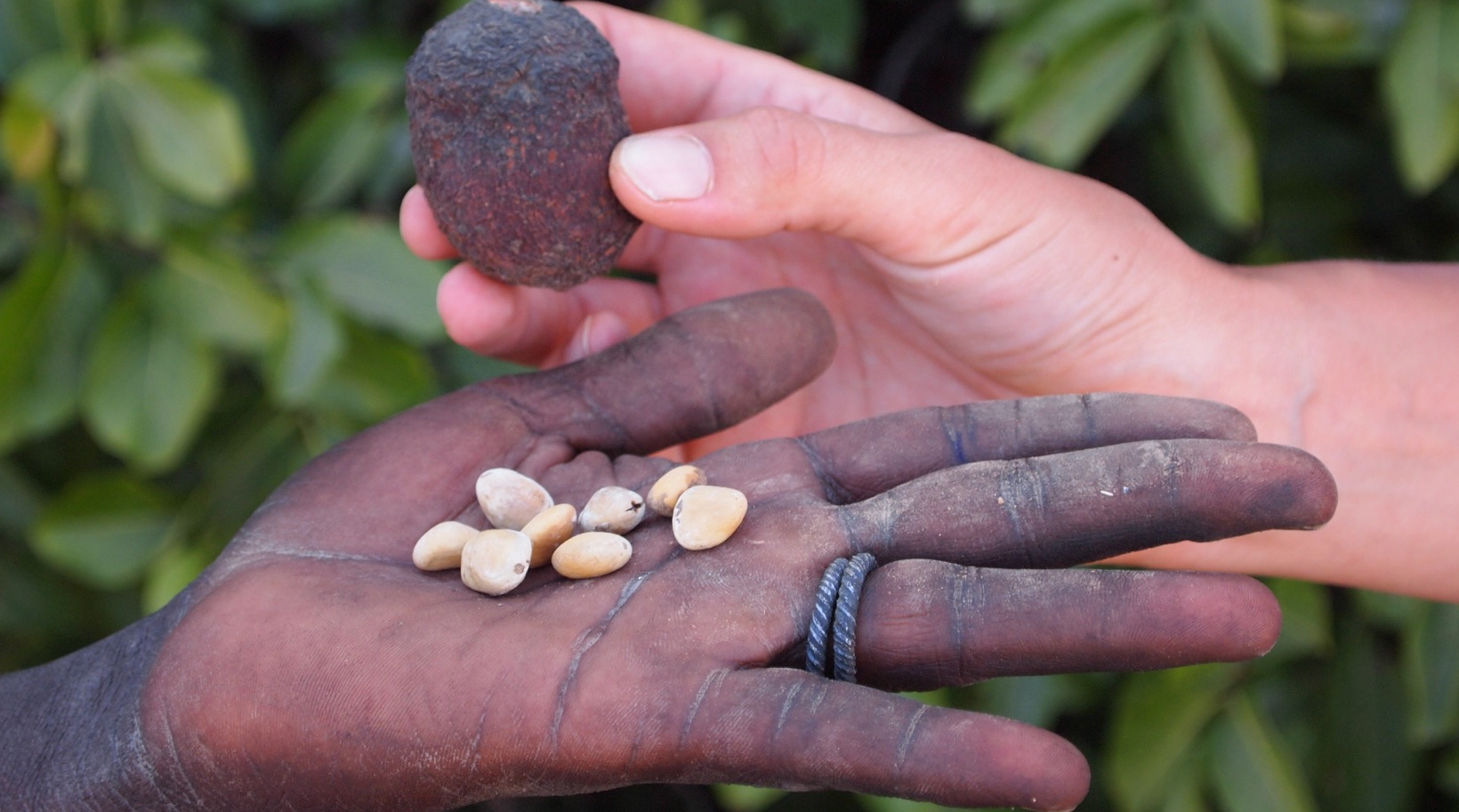 Tandana's Approach:
Tandana is built on a first-person orientation toward other people in relationship. This stance gives to us and to our friends full human agency, the chance to act in meaningful ways and to participate in live encounters between different people. It allows us to see opportunities for collaborating to make dreams come true, rather than problems that require technical intervention.
This orientation leads to a spirit of sharing, based on simple human values like respect and responsibility. An attitude of respect calls us to honor the ability of community members to define their own priorities and initiate their own projects. It builds confidence among community members, leading them to invest in collaboration with us.
A commitment to responsibility leads us to follow through on our promises, offer ongoing friendship, and expect the same from our local partners. This value brings about complete, successful, and sustainable projects, instead of ones that break down after a year or are left half-finished for decades. Community leaders experience their own effectiveness in achieving their goals, with Tandana complementing what they already have.
Tandana's Values:
Positive intercultural relationships
We cultivate opportunities for creating intercultural relationships that are beneficial to all involved.
The depth and authenticity of relationships between community members and volunteers is one of Tandana's special strengths.
Responsibility
We follow through on what we commit to do.
We avoid arousing hopes unless we can follow through.
We expect responsibility from communities as well as from ourselves.
Respect for people and their cultures
We treat all people with respect.
We respect different cultures and make an effort to learn and participate.
We recognize the need to pay special attention to cultures that have historically been devalued.
We support the efforts of indigenous peoples to reclaim, express pride in, and strengthen their cultures.
Win-wins
We seek to bring people together in ways that are beneficial for all.
Initiatives must be truly beneficial for host communities, and participating in initiatives can be beneficial for volunteers or donors as well.
Sincerity
We value honesty.
We say what we mean and present ourselves as who we are.
Opportunity
We try to give opportunities for education, broadening of awareness, and expansion of options. This works for members of host communities as well as volunteers.
We support those who undertake their own positive initiatives and could benefit from a small boost.
Inclusiveness
We value input from all people and appreciate the contributions of people of different backgrounds, experiences, and perspectives.
We strive to create environments in which all participants feel like they are part of a positive effort and they are connected to the team.
Continual improvement
We try to keep improving our work, based on experience and feedback from others.
We continue to reflect on the meaning and effects of our work, consider potential dangers as well as opportunities, and seek to refine our efforts.
Organic evolution
The realities of the people and communities we work with are our guides.
Change in our organization happens in response to real needs and opportunities.