A Celebration of Women Rising in Ecuador and Mali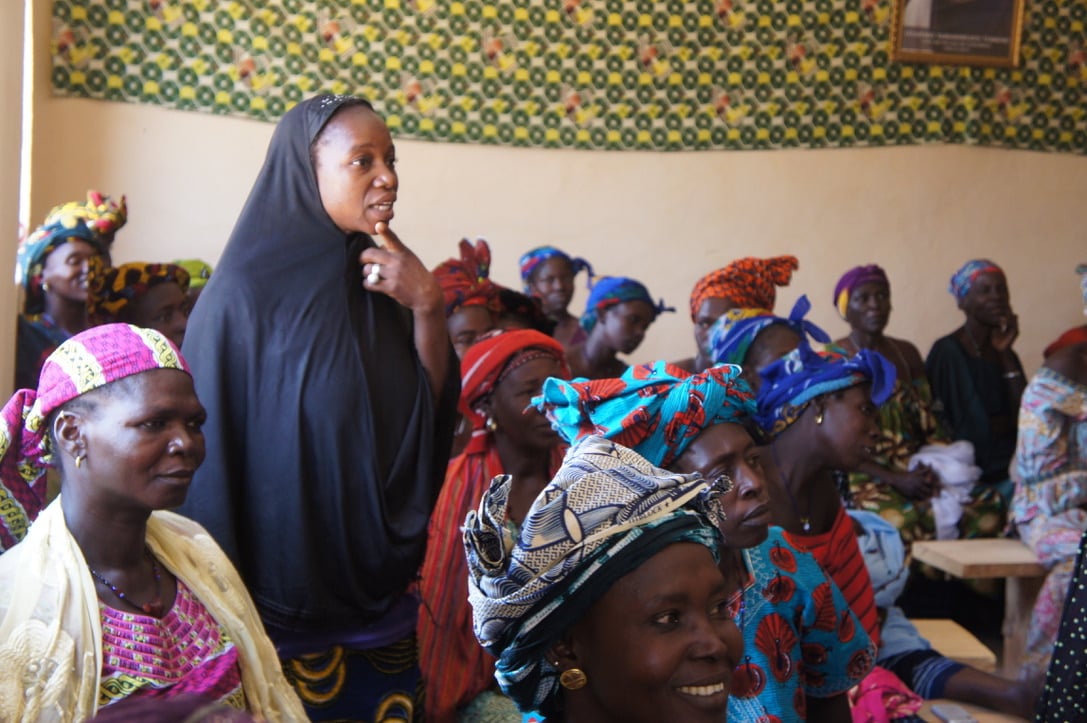 Date: Friday, October 27th, 2023

Time: 6:30 PM – 9 PM
Location: The Taft Museum of Art, 316 Pike St., Cincinnati, Ohio
Join us in celebrating and supporting more women to rise in Ecuador and Mali. Enjoy delicious food and drink, live and silent auctions, great fellowship, and more!
Please save the date. This page will be updated with more information about the event soon.
Founded in 2006, The Tandana Foundation is a non-profit organization working alongside our partners in Ecuador and Mali to help them realize their dreams. This year, we seek special support for our women's programs in literacy, leadership, entrepreneurship, scholarships, and health and well-being. We hope to see you there!